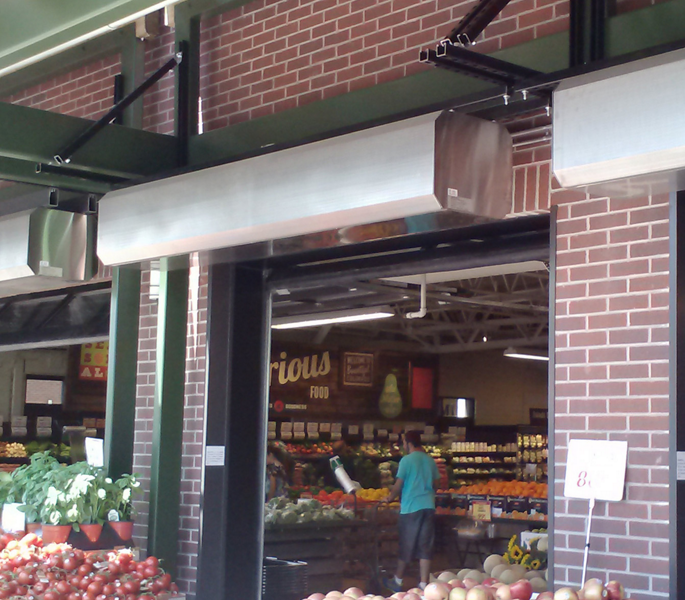 POWERED AIRE CASE STUDY
Climate Control -vs- Insect Control: What's Right For Your Application?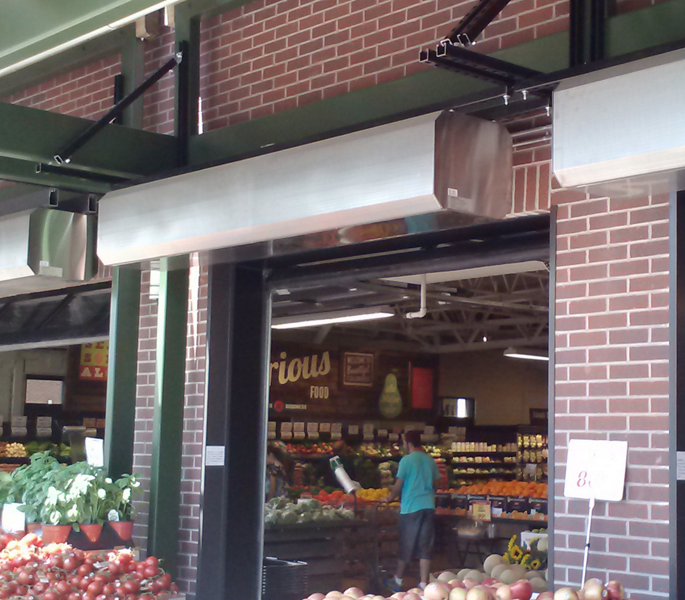 ​When applied properly, air curtains can be a force in providing year-round energy savings, insect control and comfort for customers and personnel. With so many variables like temperature, wind, insects, mounting room, obstructions, and opening sizes, selecting the right air curtain may seem overwhelming.
How do you know if the air curtain you are supplying is right for your customer's application? We are taking a look how to apply air curtains based on two of the most common reasons to use them: climate control and insect control.