Key Design Features
18 gauge 304 stainless steel in a number three finish.
Heavy duty 3/4 HP motors,1630 rpm each. 50/60 cycle. Unit is single speed.
Galvanized fans.
Air intake screen is perforated stainless steel with mill grain finish.
The motor/blower plate comes out of the unit as an entire piece and the electrical connections can be made on the top or sides of the unit for more versatility.
Directional air foil vane factory set to facilitate deflection of air stream +/-20 degrees.
USDA, FDA and AIB approved method for insect control.
Air Curtain Controls
HAND / OFF / AUTO switch
Magnetic Door Switch for activation
360 View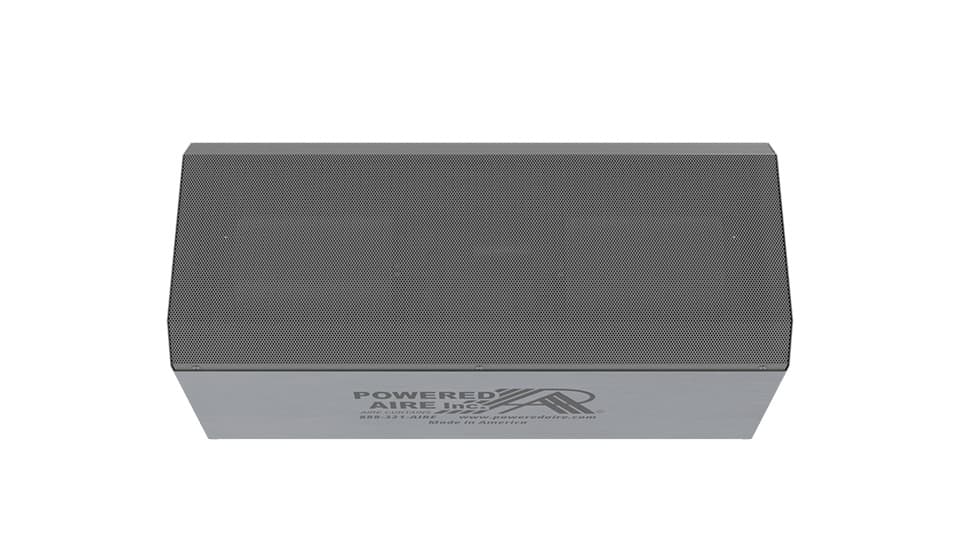 Cost Savings Calculator
This tool will help you understand the cost savings you could expect based on the air curtain you select and your input on how and where it will be used.
Calculate Now
Air Curtain Selector
This tool is designed to help you find the best air curtain
for your situation by asking a few basic questions.
Begin