Download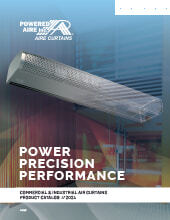 Complete Product Catalog
2020 | Version 3.1.2
​​Powered Aire's complete product catalog includes in-depth descriptions of all products and air curtain applications.

Download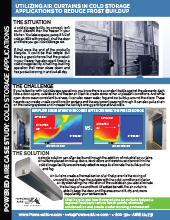 Cold Storage Applications
​​​Cold Storage air curtains are ideal solutions for cold storage environments. Download Case Study to learn more.

Download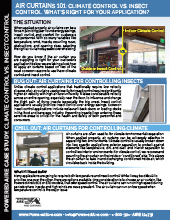 Outdoor Insect Control v. Indoor Climate Control
Air curtains for insect control require high air velocity and uniformity. Air Curtains for climate require a greater degree of mounting precision. Learn more in our case study.

Download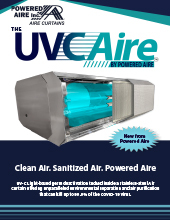 UVC-Aire Brochure
​Download this brochure to get detailed information on the Powered Aire's UVC-Aire™ series air curtains.